LEGO® mation with Toonworld
Sat 9 Jul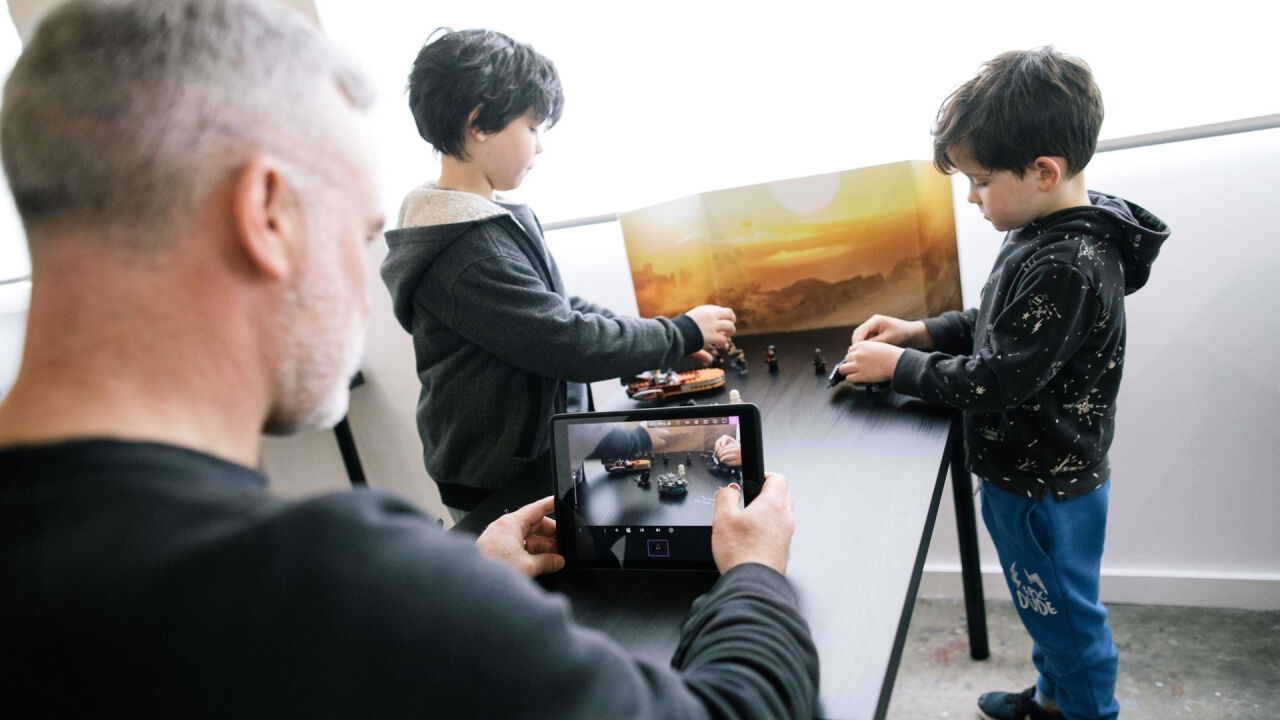 ArtLab
Write, build, animate, and star in your own short LEGO® movie. The vision of Toonworld is simple - encourage, empower, educate, and entertain kids through interactive workshops that are both fun and creative. These workshops are designed to improve communication and literacy while channelling creativity and imagination. Using LEGO® and free, open-source technology, create a short, animated film to kick start your knowledge on storytelling and movie making. No need to bring a device and the materials are included but if you have a favourite LEGO® minifigure we encourage you to bring it along.
"I really enjoyed learning about how to make a stop motion movie with Toonworld. I liked how we could be creative, tell stories and make movies."
Alexander, Student (10 years old)
Presented by HOTA, Home of the Arts
To keep everyone safe while at HOTA we have a COVID Safe plan. Please make sure you keep up to date with Queensland Government guidelines at health.qld.gov.au.
View FAQs