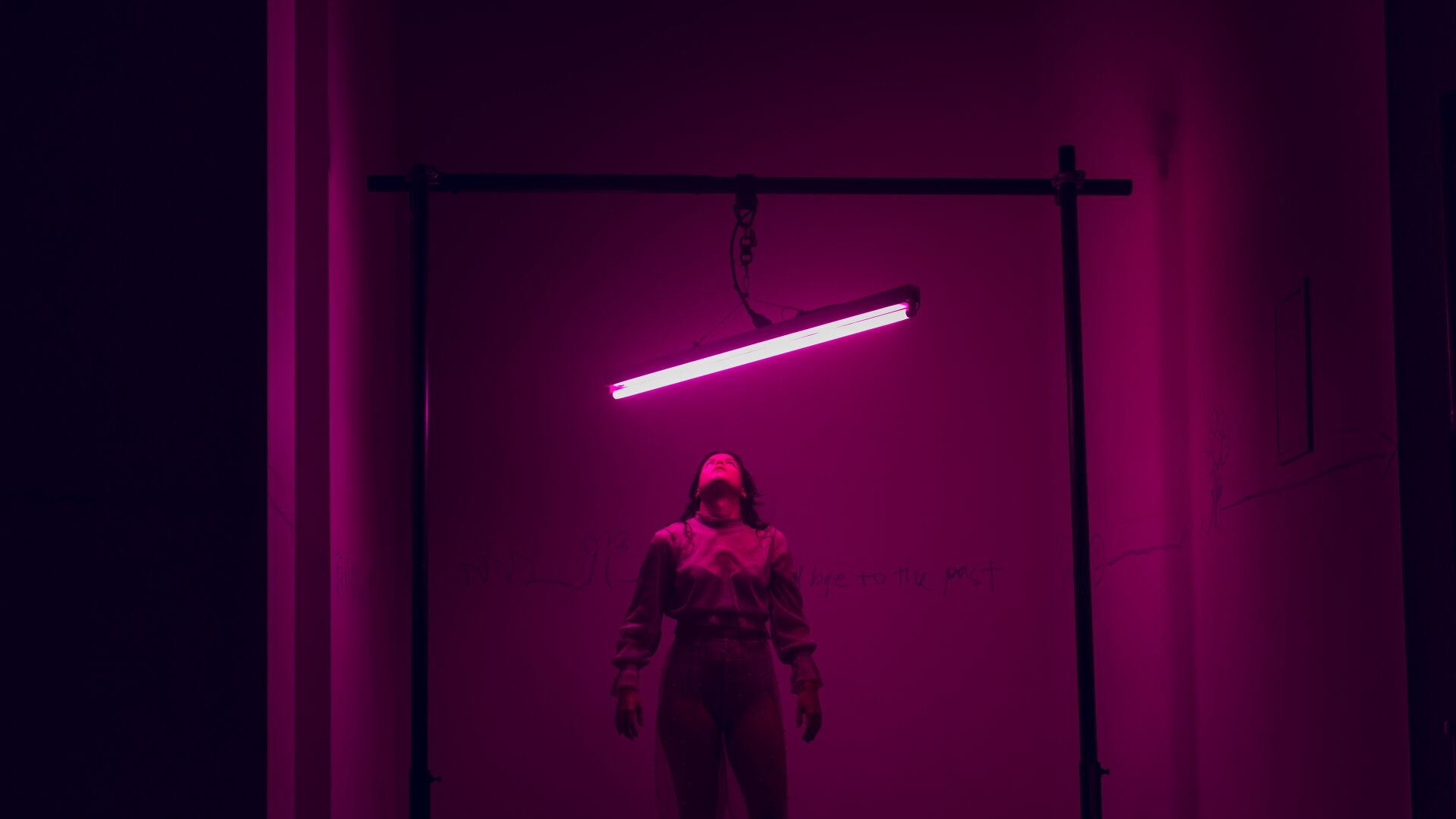 UNDERGROUND Festival
Thu 14 - Sat 16 Jul
#UNDERGROUND 2022
Thu 14 - Sat 16 Jul
THREE NIGHTS OF ART, PERFORMANCE, MUSIC AND COMEDY
Discover big ideas and contemporary artists, in HOTA'S intimate spaces.
UNDERGROUND is a festival of art, performance, music, and comedy, but not as you know it. A place for artists and audiences alike to take risks with interesting ideas and experimental works. Works that explore the present human experience; what enrages us, what liberates us and the obscurity of it all.
Tantalisingly intimate, always authentic, often hilarious Underground celebrates contemporary artists, with a strong focus on profiling local creatives.
Receive a 15% discount off the total ticket price for purchasing tickets to 2 or more UNDERGROUND festival events.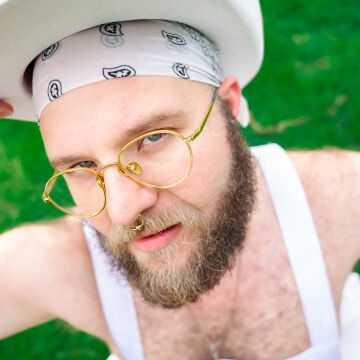 DJ Sweaty Baby (Thomas Parker)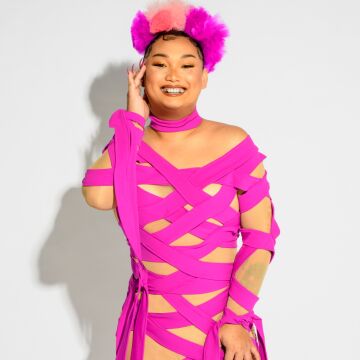 Rian Difuntorum (aka Aysha Buffet)