The Farm's Greenhouse revolutionist youth disruptors are at it again, providing their unique take on our modern world, but this time they have the stage to themselves.
Emerging like moths from the chrysalis of COVID, they reflect on the Gods we all pray to - consumerism, nature, power and of course the bearded guy in the sky - in a show that challenges our view of the world and the nature of truth.
With a healthy dose of sarcasm this show is created by teens for the attention of adults, bursting our bubbles, lighting a fire under our prejudices and showing us how we should dance when the party is over.
The Farm are proudly supported by the Queensland Government through Arts Queensland and The City of Gold Coast and are a home company for HOTA.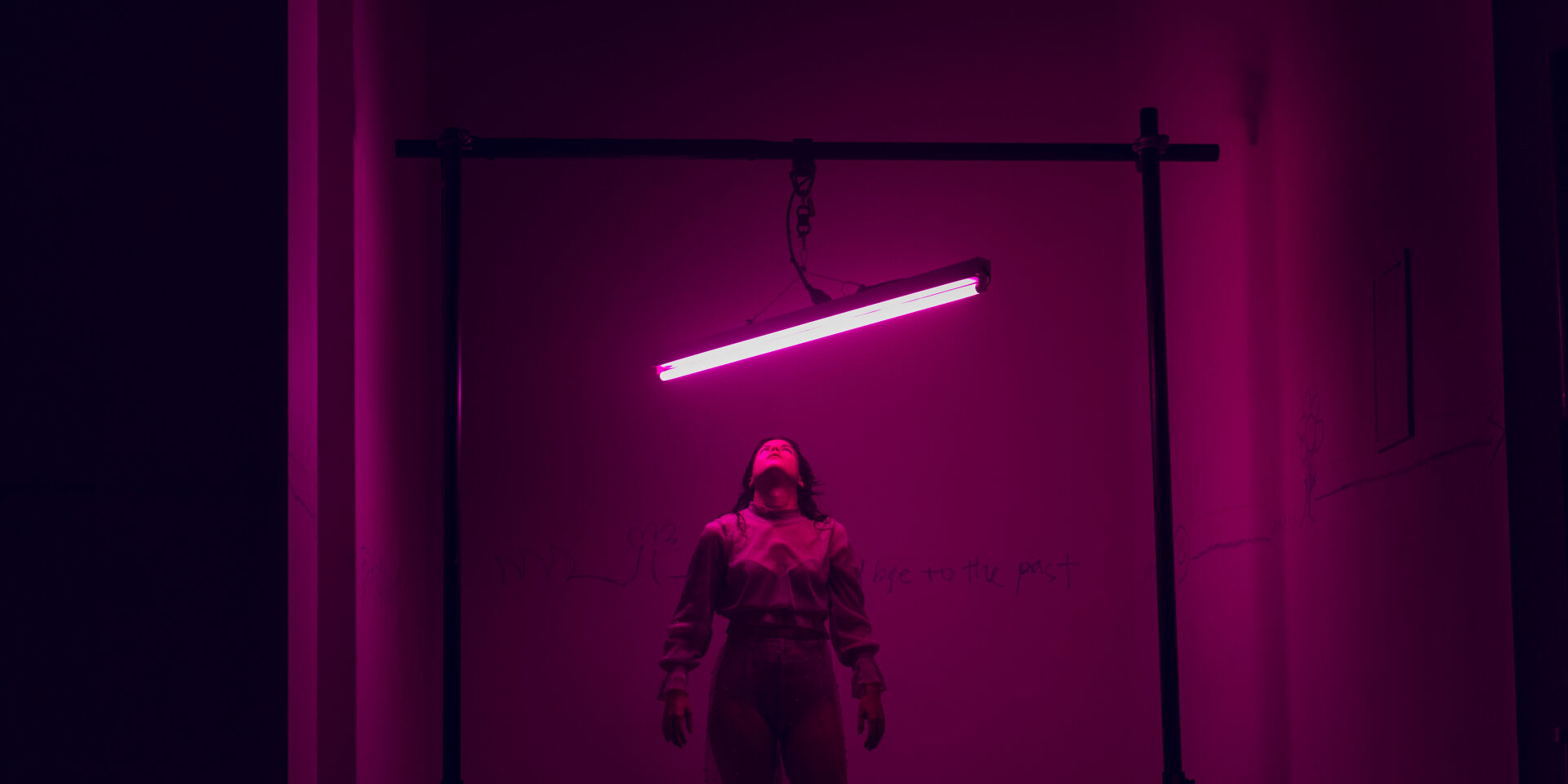 Receive a 15% discount off the total ticket price for purchasing tickets to 2 or more UNDERGROUND festival events.