Once Upon A Dream
Hinterland Dance Academy
2nd Dec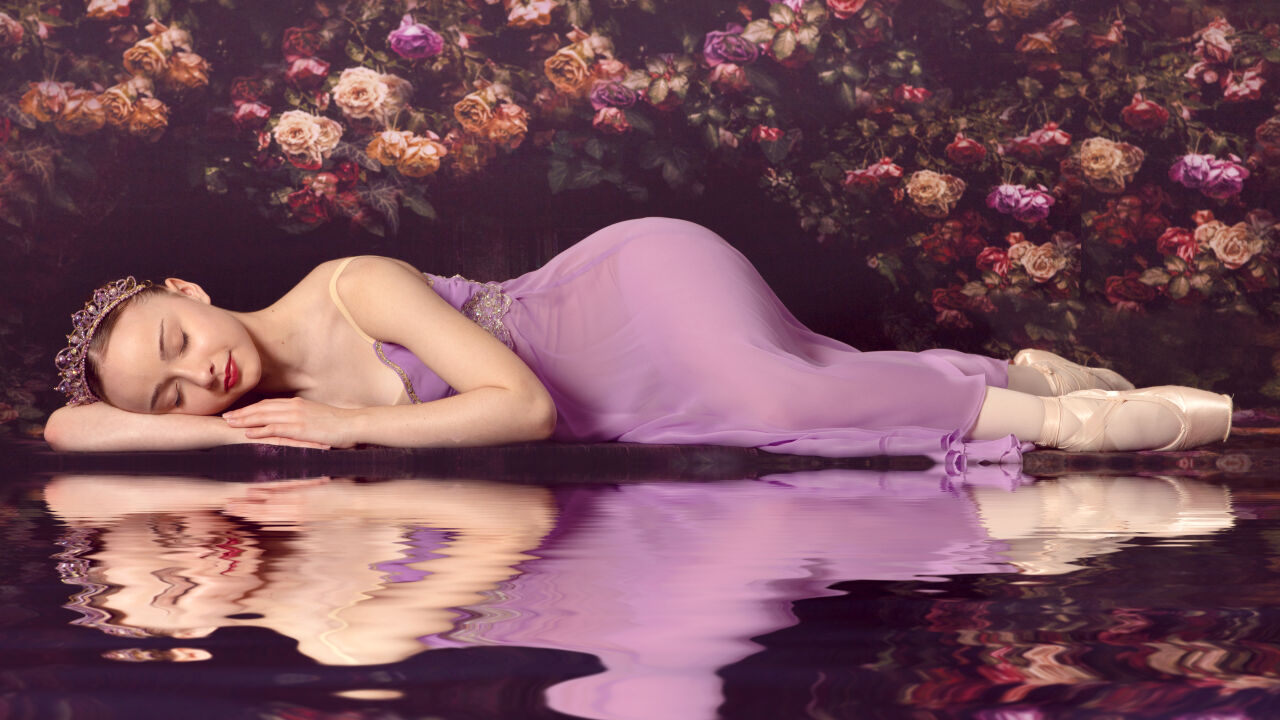 Once Upon A Dream
Be drawn into a fairy-tale world of romance, wonder, grandeur, and good versus evil as Hinterland Dance Academy stages a full production of The Sleeping Beauty under the spell of Tchaikovsky's famed dramatic musical score.
Subscribe now for Art in your inbox
News, special offers, events, competitions, and arts & culture updates on the Gold Coast. All the good stuff.