Fully Automated Human Touch
By Merinda Davies and M@ Cornell
14 - 15 Jul
Fully Automated Human Touch
Fully Automated Human Touch is a video installation and sci-fi dance performance by collaborators Merinda Davies and M@ Cornell (and an AI named CAKE) that runs for 30mins.
It is 2083.
There is no human contact in our food systems.
Food manufacturing has become yet another human exclusion zone.
CAKE (an AI) and Merinda and M@ (humans) are researchers attempting to address the lack of human touch by synthesising 'HT+' — the theorised 'Human Touch' vitamin. Welcome to the experiment, you are the audience, but you are also test subjects.
'Fully Automated Human Touch' is a sci-fi dance and installation work born from a disagreement between the creators, Merinda Davies and M@ Cornell, namely: can you taste the human touch?

Share our awe at the logistics, mechanics, and choreography of industrial scale automated food manufacturing (including its emancipatory power), while interrogating its impact on the human condition within culture and community, pleasure and connectedness, sensuality, intimacy and embodiment.

Join us to ask: what is the fallout of eradicating human touch?
What are the ramifications of setting the global food system to fully automated?
Can we fortify our food with HT+ vitamin?
Would the non-humans making the food need to know how to cook with love?
Is love something that we can program?
Could we industrialise intimacy?
When it comes to food: can you taste the human touch?
Composer - Sam Haven
Costume Consultant - Tal Fitzpatrick
Dates
14 - 15 Jul
Where
Studio 2 – HOTA Central
Warnings
Performance contains use of a smoke machine and strobe effects.
Duration
30mins, doors open 15 mins before event start
Tickets
All tickets $20
Times
Accessibility
Fully Automated Human Touch is two-part video installation and sci-fi dance performance by collaborators Merinda Davies and M@ Cornell (and an AI named CAKE) that runs for 30mins exploring whether you can taste the human touch.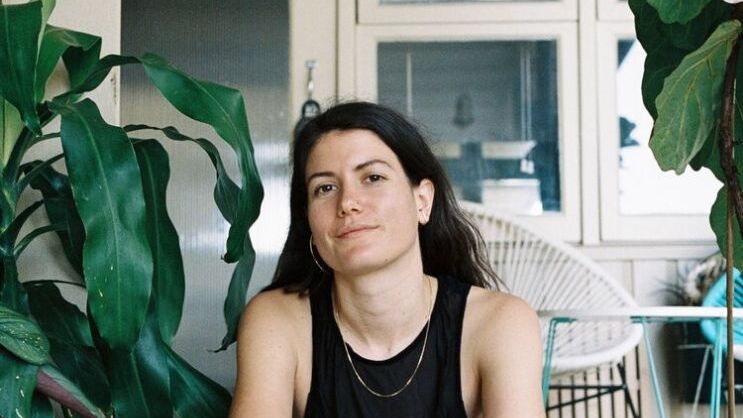 Merinda Davies
Merinda (b.1991) is an artist using performance, movement, installation and conversation to ask how we might reorient ourselves towards deeper care and intimacy.

Her work is inspired by the environment, human and more-than-human social and ecological structures and the possibilities available to us in future imaginings. Her practice aims to find clarity and connection in the external world through deep listening, observation, and research into the emotional and physical states in our internal worlds. She grew up in Bundjalung Country, Northern NSW, and is currently living and creating on the land of the Yugambeh language group, in South East QLD.

Merinda's solo and collaborative work has most recently been commissioned by; Institute of Modern Art, Brisbane & Blue Mountains Cultural Centre (Imprints, 2020/2021), Outerspace (Umwelt Collective: m0ther.online, 2020), The Walls (Take your pleasure seriously, 2020, MIAMI/MIAMI international residency), Placemakers* GC (Fully Automated Human Touch, 2020) and City of Gold Coast (Conversations with the Forest, ongoing).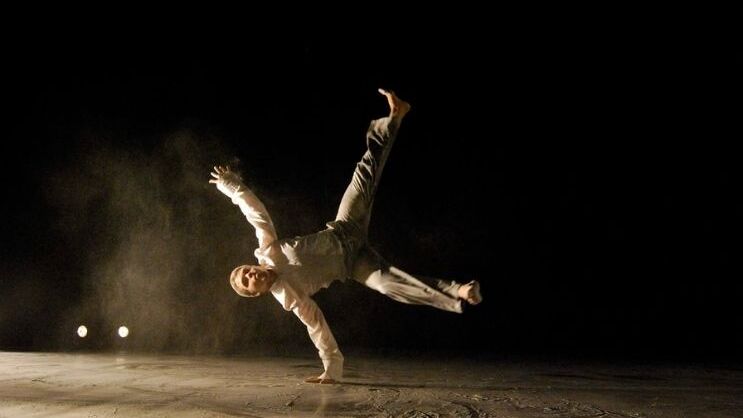 M@ Cornell
M@ is an award winning choreographer and composer, working to ask better questions by collaborating with inspiring artists, in diverse contexts, across UTC 8:00 ,9:00 and 10:00. Matt's career interrogates how we embody systems – social, cultural, political, or technological – and in turn how these systems embody us by forming communities and informing identities. http://MattCornell.com

He is working to remember our future through dancing, performance, sound composition, text, discussion, and curation, in varying venues including theatres, galleries, public spaces, online and print. Across these radically different contexts is the core effort of conjuring space! events! experiences! in which to gather, to share something that just might innervate the stories we tell ourselves. That we may get better at living together.

Matt also operates as the Digital Artist-Curator at Critical Path centre for choreographic research, is the founder of Wombat Radio podcast, and the curator for "How Did It Come to This?" zine at Darwin Community Arts.

He is a proud member of Style Impressions Krew
He is a founding member of The Pump
He releases music under the stage name @TheMattmosphere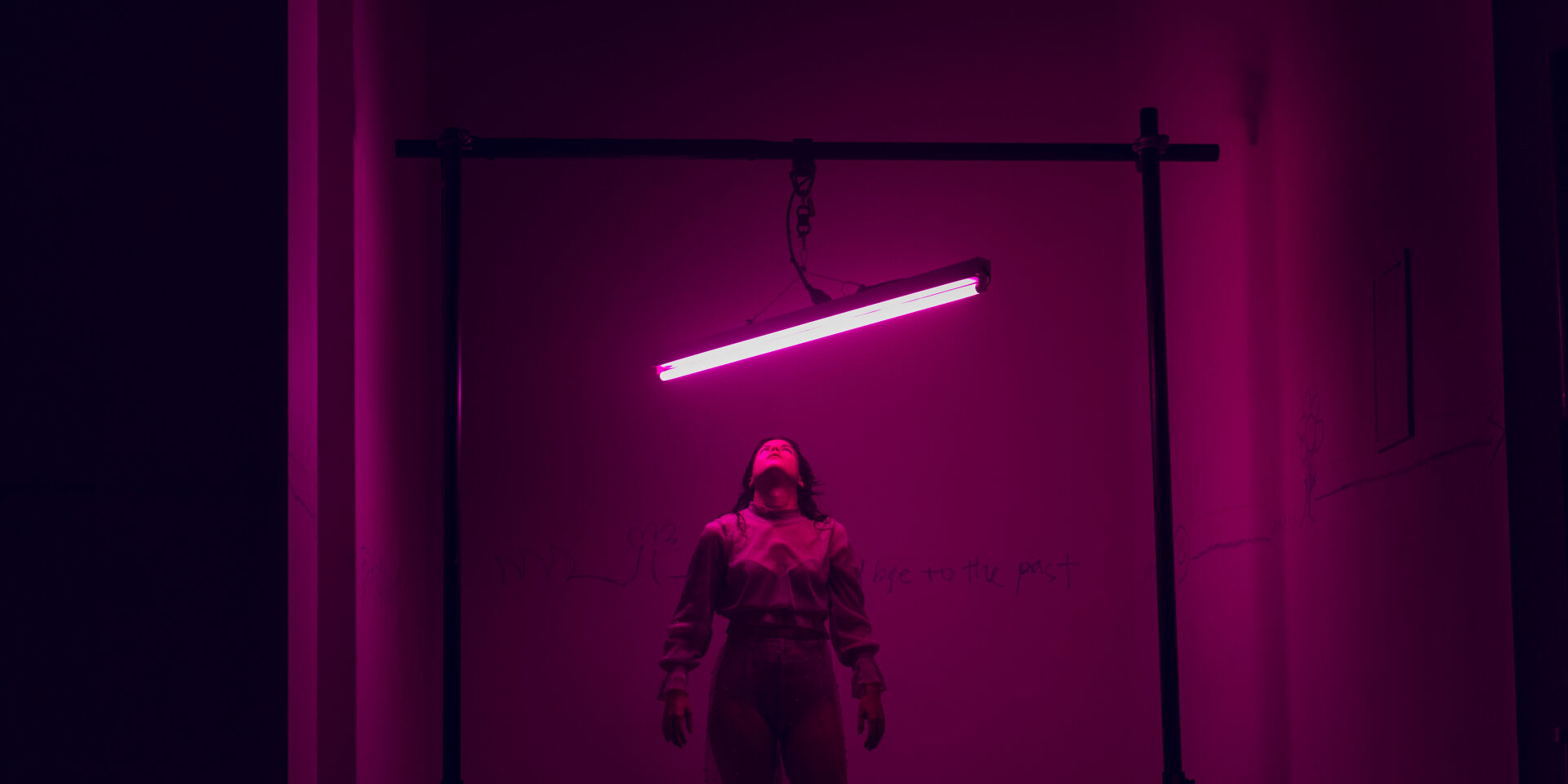 Receive a 15% discount off the total ticket price for purchasing tickets to 2 or more UNDERGROUND festival events.