Dance Force Concert
End of Year Concert
Thu 7 Dec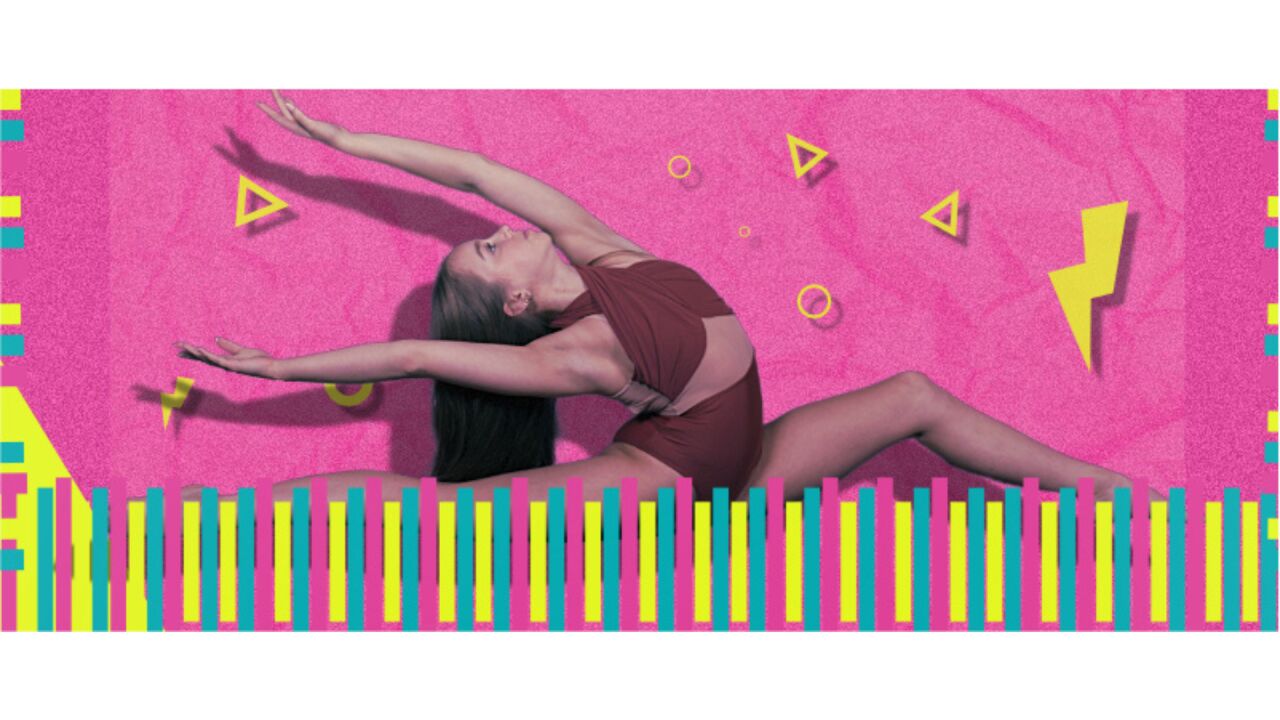 Dance Force Concert
Dance Force End of year Concert is the one opportunity our students get to come together and showcase their passion and talent in front of a live audience.
You'll find it impossible to sit still during this show- we'll have you on your feet dancing along to our upbeat jazz and hip hop routines, or reaching for a tissue as our contemporary and lyrical pieces take you on an emotional journey. This show promises to have it all, and features dancers from 2 years to 18 years.
Come celebrate their hard work and watch them come alive on the big stage under the spotlight.
Subscribe now for Art in your inbox
News, special offers, events, competitions, and arts & culture updates on the Gold Coast. All the good stuff.