Celebrating 10 Years - Inspire Dance Academy
Sun 10 Dec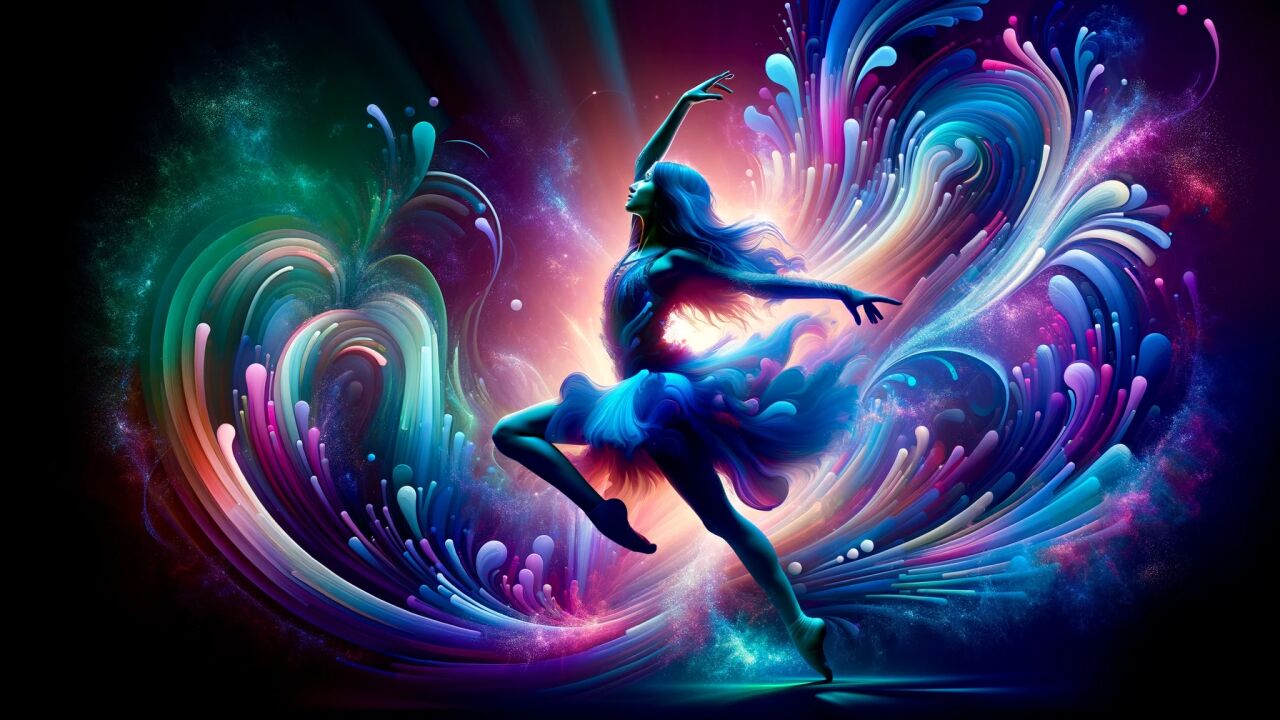 Celebrating 10 Years - Inspire Dance Academy
Join Inspire Dance Academy as we celebrate our 10th year of dance on the Gold Coast!
This year isn't just a celebration - it's a milestone. Our students don't just dance; they bring stories to life, weave dreams into reality and dance their hearts out!
We look forward to welcoming you all!
Subscribe now for Art in your inbox
News, special offers, events, competitions, and arts & culture updates on the Gold Coast. All the good stuff.