You Can't Say That!
Featuring Ting Lim, Alexandra Hudson and Peter James
14th Jul
You Can't Say That!
You Can't Say That! is a stand up comedy show that explores topics that are not typically spoken about in a comedy show… in the most hilarious way possible.
Alexandra and Anisa will tell stories of race, disability, sex, and relationships pairing beautiful storytelling with hard-hitting punchlines, that will have the crowd laughing and thinking oh.. 'You can't say that!'.
Rounding off the evening, comedian and musician Peter James will be strumming a few off kilter tunes on guitar, providing awkwardly entertaining and memorable moments.
Join us for a night of intimate and authentic live comedy that will be heartfelt, and hilarious.
Dates
14th Jul
Ages
Age Restricted
Duration
60mins
Tickets
All tickets $20
Times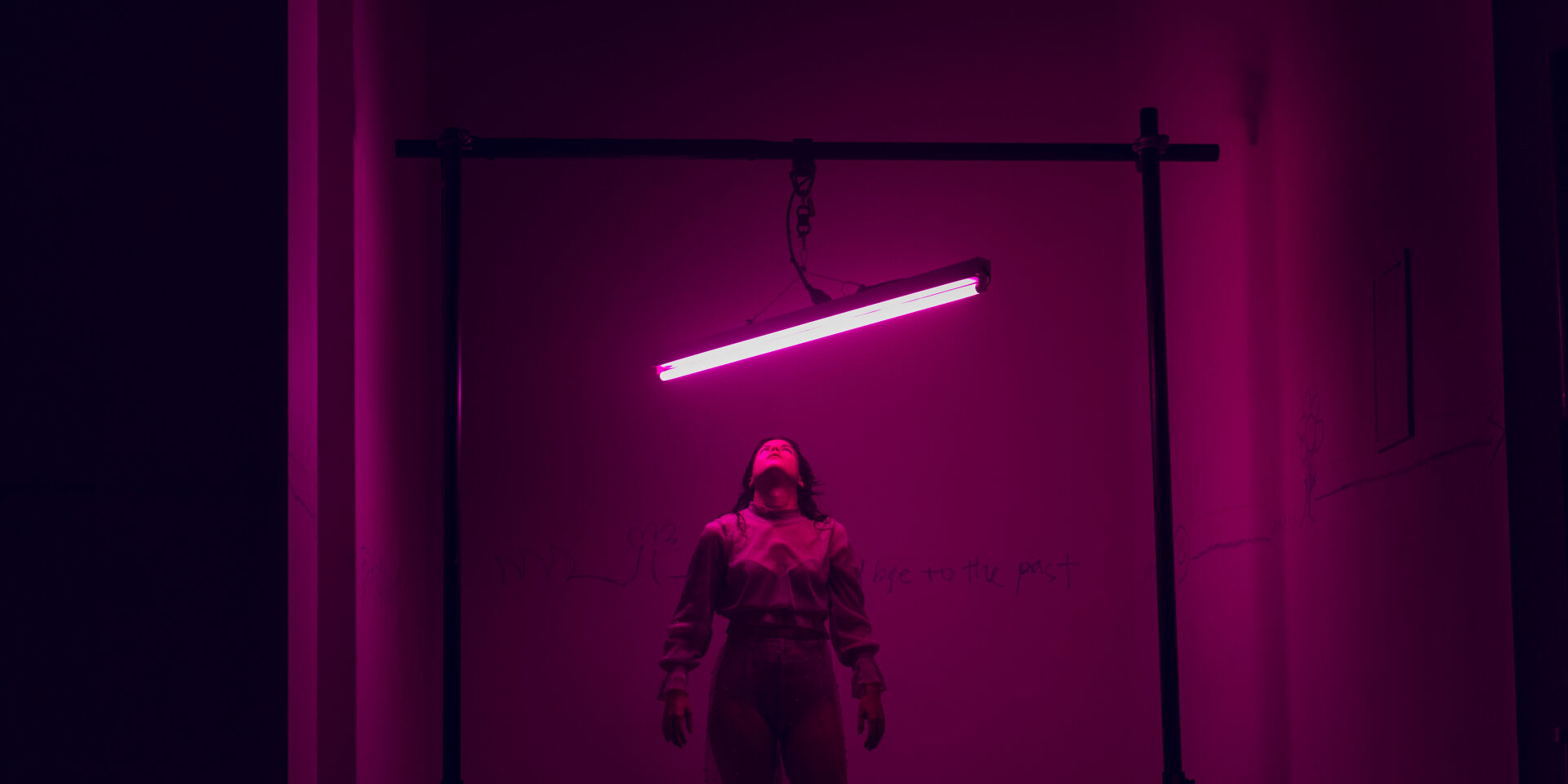 Receive a 15% discount off the total ticket price for purchasing tickets to 2 or more UNDERGROUND festival events.