Poncho & Penelope
Disruptors in Residence
Popping up between 13-16 July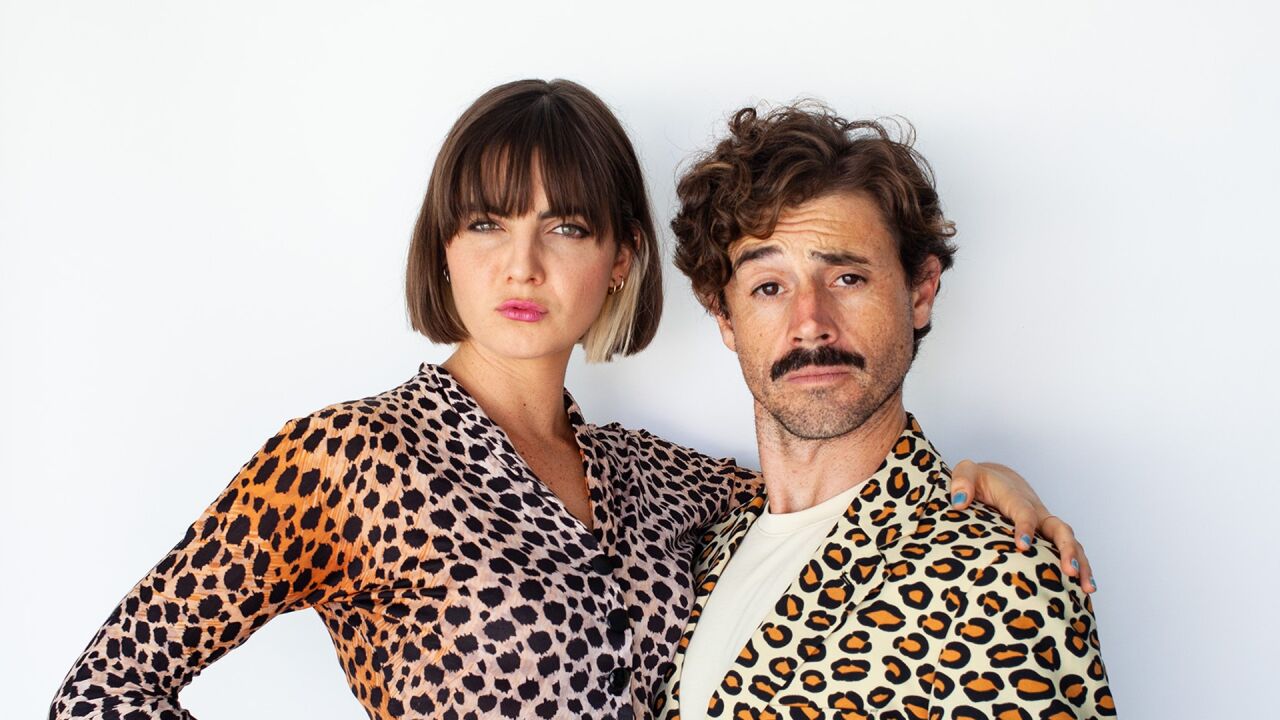 Poncho & Penelope
Poncho Orange and Penelope are a tumultuously passionate partnership with a fruity flare for fiestas. Poncho has been known to wander and get lost from time to time with his head in the clouds, thankfully Penelope can snap him back down to earth with just a click of the fingers! Just like their Latin blood, their spicy relationship has been known to bubble and boil at times. This chaotic couple dance their way through the world, and when it comes to problem solving they let their feet do the talking, turning any area into a Latin lovers dance floor.
Poncho and Penelope will be disrupting HOTA's public spaces with their fiery energy and salsa dancing, samba spinning chaos 13-16 July, including during HOTA's UNDERGROUND Festival. If you see them, grab a pic and tag @hotagc @danicabs to share your encounter.
Dates
Popping up between 13-16 July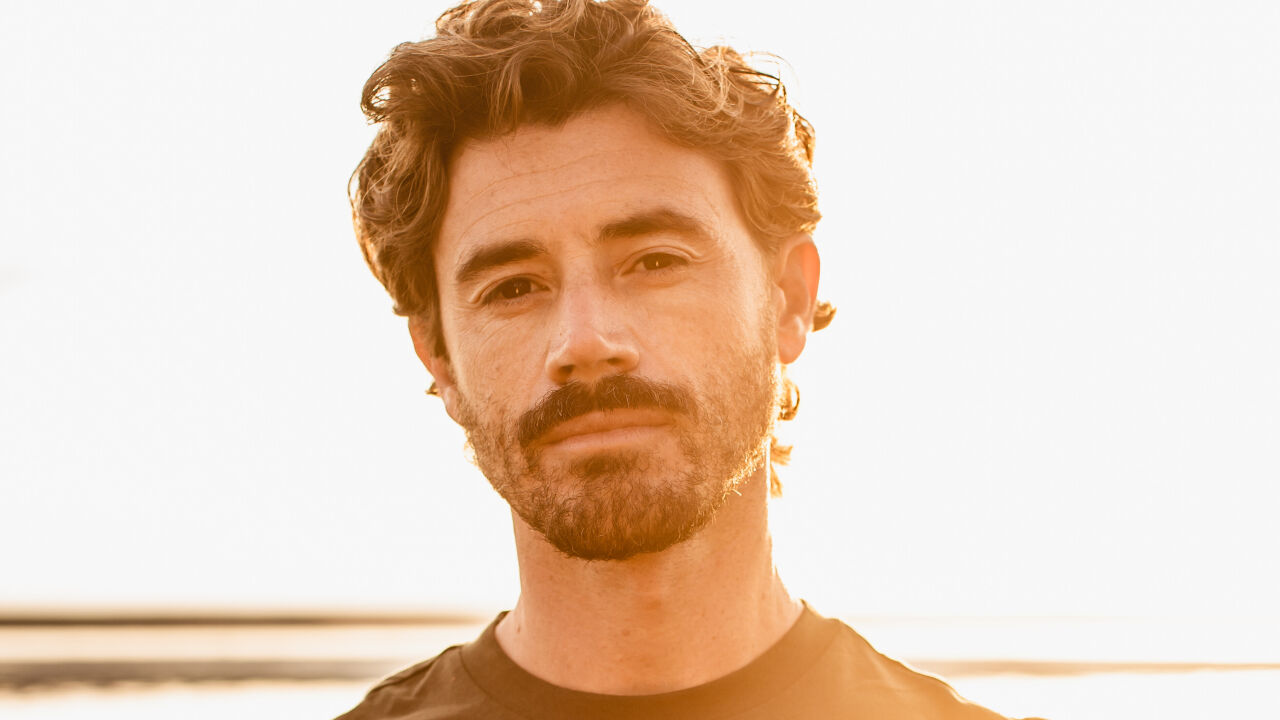 Dani Cabs
Dani Cabs is a multi-dimensional fun facilitator who plays with photo/video, dance, site activation, interactive/physical theatre and clowning to explore and strengthen relationships within communities.

Most recently Dani was one of four inaugural ArtKeeper artists at HOTA where he created Poncho: Keep it Up! - touring the hour-long clowning show to The Malthouse Theatre (Melb) and a sold out season at The Brisbane Powerhouse for the Brisbane Comedy Festival.

Dani will be teaming up with Nadia Milford and Erika Goldsmith to develop and perform spicy duo Poncho and Penelope for HOTA as disruptors in residence. Nadia is a professional dancer and actor based on the Gold Coast who is the creator of Moving Meditation practice in Miami. Erika is a Brisbane based professional dancer who co-created Bring A Plate Inclusive Dance Company and NUDO Dance.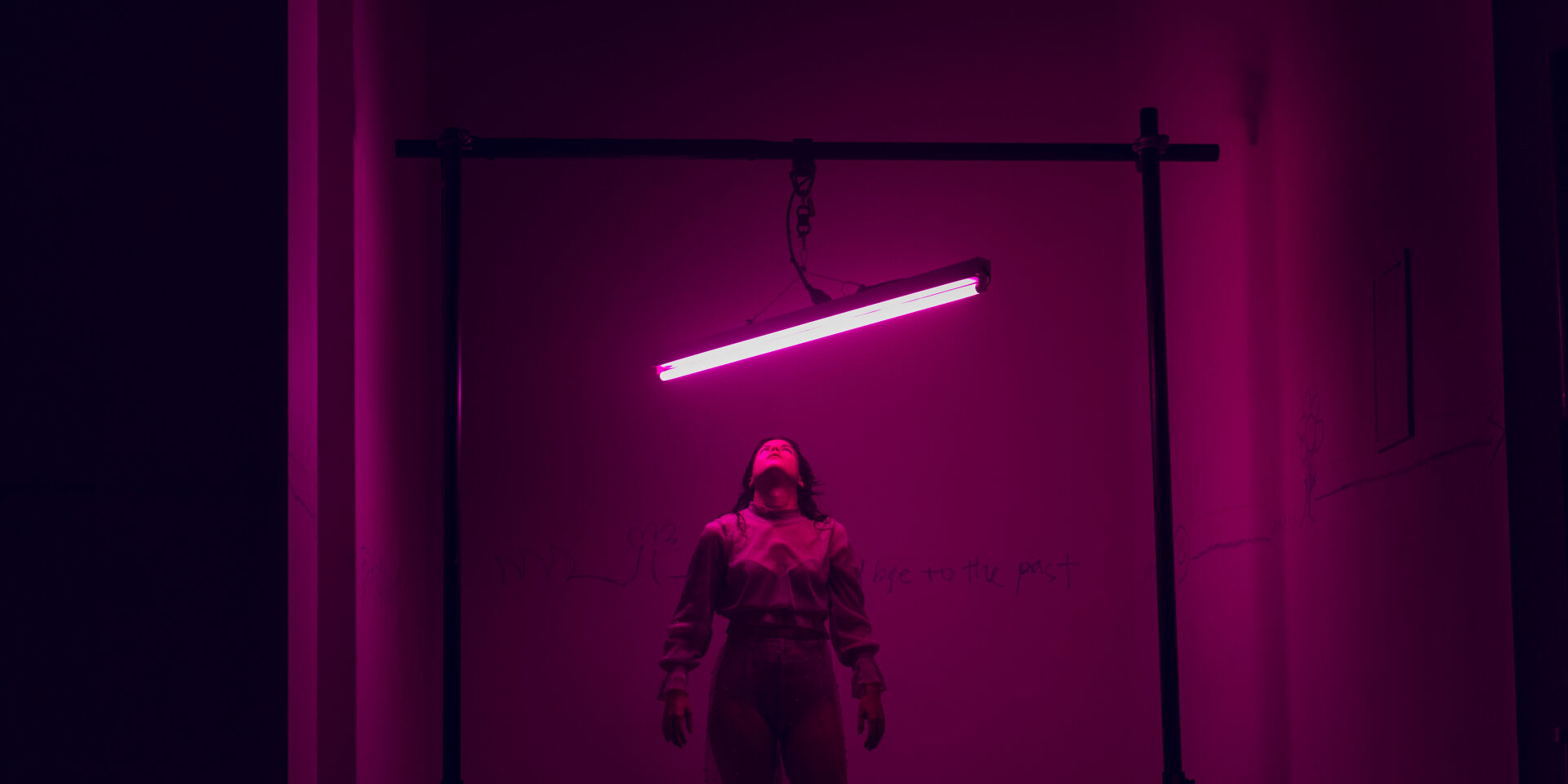 Receive a 15% discount off the total ticket price for purchasing tickets to 2 or more UNDERGROUND festival events.