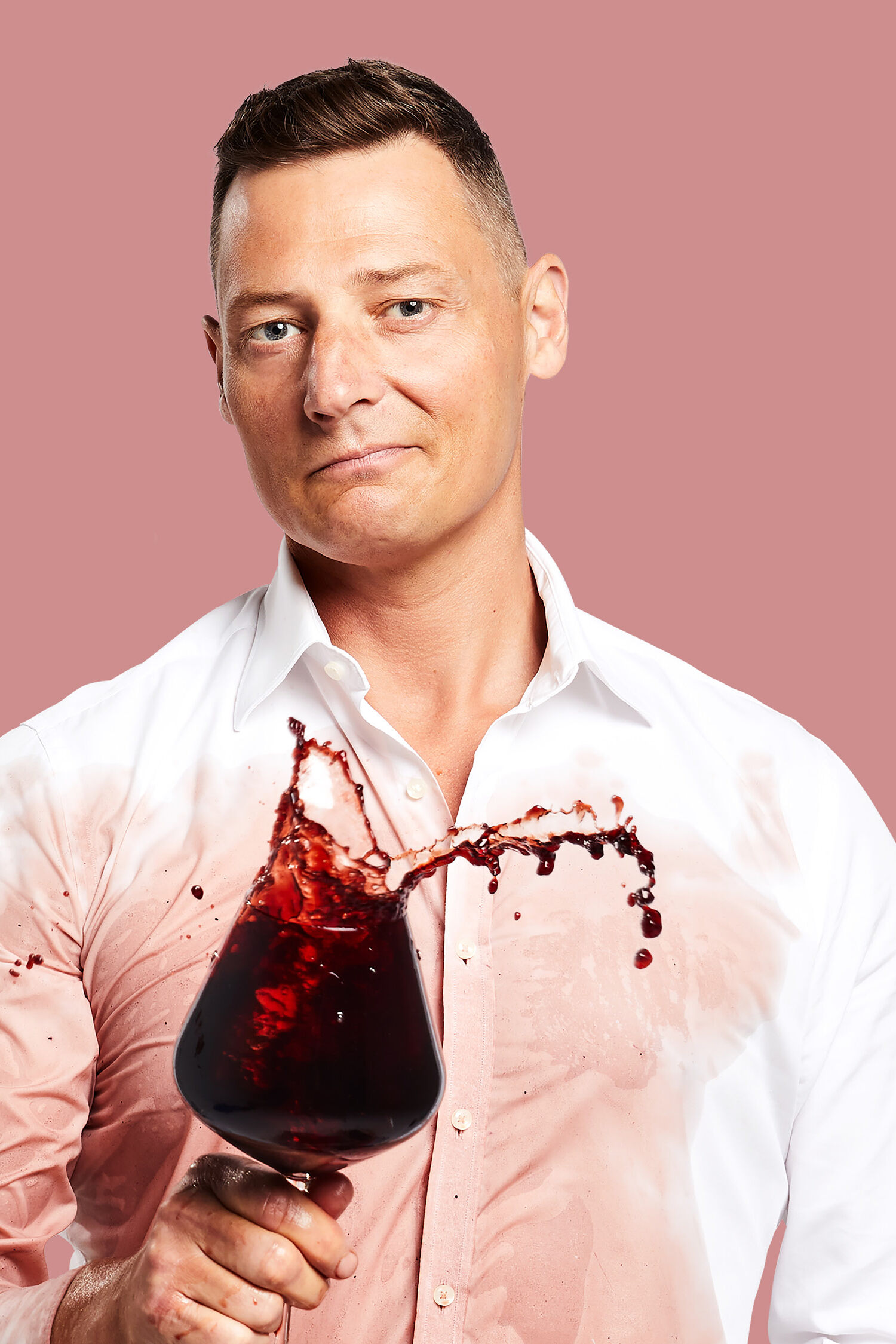 Merrick Watts - An Idiot's Guide To Wine
Sun 18 Sept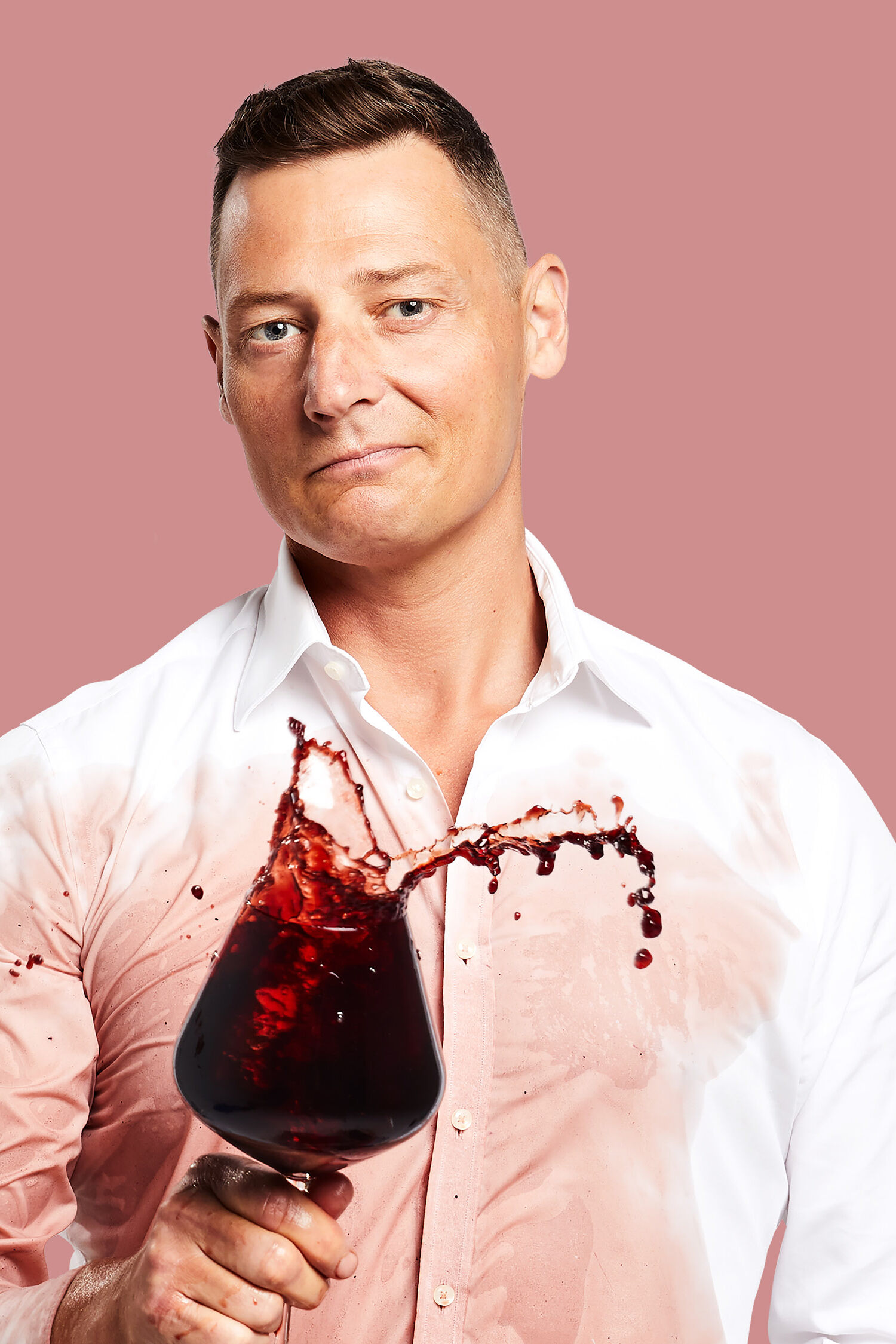 An afternoon of wine and comedy
Merrick Watts is a qualified wine specialist and comedian. Join him on a journey through the wonderful world of wine where he is the idiot but also strangely the expert.
Whether you are a connoisseur or an enthusiast, there is something for everyone. Comedy meets wine, laughter meets learning, and you get to drink! What more could you want?
Merrick Watts is a loved radio host and has appeared on TV shows like The Project, Hughesy, We Have a Problem, and was one of the winners of SAS Australia in 2020.
Get a group of mates together and book now – each audience member will taste six great wines, handpicked by Mez, good times are guaranteed.
'A natural storyteller.' Herald Sun
Presented by HOTA, Home of the Arts, Token Events and Grapes of Mirth.

Dates
Sun 18 Sept
Where
Lakeside Room
Warnings
This show includes a wine tasting and is suitable for 18+ only. Contains adult themes and coarse language.
Duration
70mins
Tickets
$65
Ticket includes 6 tasting wines
Times