Jimmy Carr: Terribly Funny
Thu 4 May Sold Out
4-5 May 2023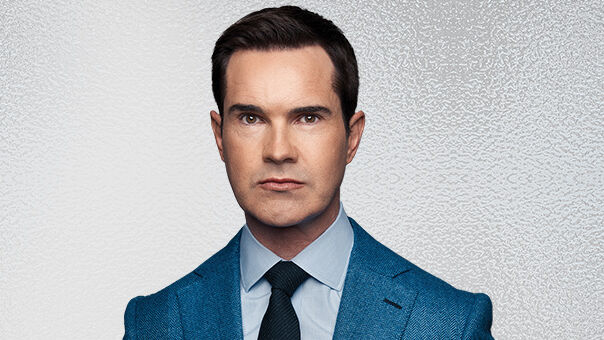 Jimmy Carr: Terribly Funny
Star of the UK's most streamed Netflix comedy special of 2021, Jimmy is back on the road with brand new material for 2023.
Jimmy's show contains jokes about all kinds of terrible things.
Terrible things that might have affected you or people you know and love.
But they're just jokes - they are not the terrible things.
Having political correctness at a comedy show is like having health and safety at a rodeo.
Now you've been warned, buy a ticket.
---
Want to receive the latest news about upcoming tours and access to exclusive pre-sales, special offers and tour updates? Join their email list at bohmpresents.com.