Comedy Underground | Dan Rath - Pariah Carey
Sat 9 Dec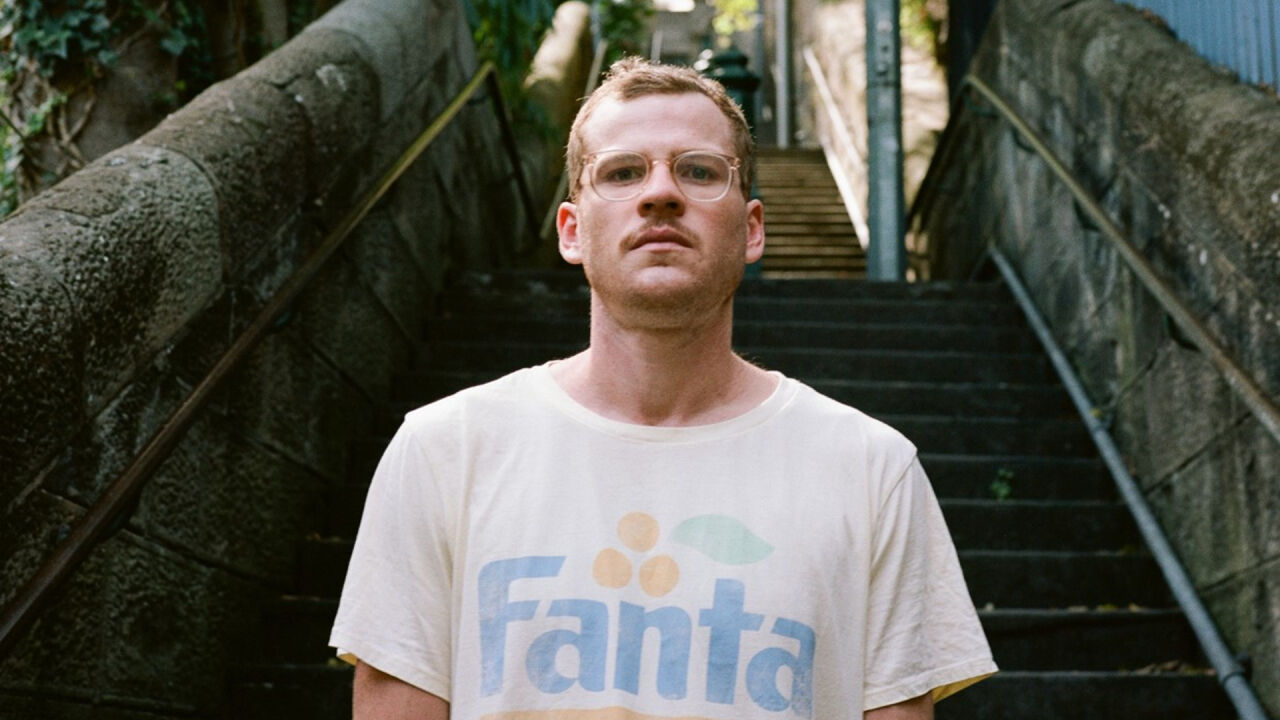 Dan Rath - Pariah Carey
A work in progress show.

Dan Rath is a true comedian's comedian. Lauded among his peers as one of the greatest joke writers in the country, don't miss this opportunity to see this comedic genius's new hour of power.
Presented by Based Comedy

Step into HOTA Gallery this summer and discover the cultural and design journey of sneakers.


Subscribe now for Art in your inbox
News, special offers, events, competitions, and arts & culture updates on the Gold Coast. All the good stuff.