Besties
With Lucinda Price (aka Froomes) and Louis Hanson
Sat 16 July
Besties
Lucinda and Louis are besties, and they want you to be their bestie, too. So whip out your friendship bracelets and gear up for the sleepover of the year, as these two IRL besties spill their secrets, shake their booties, and surf the internet in an interactive hour-long slumber-based extravaganza.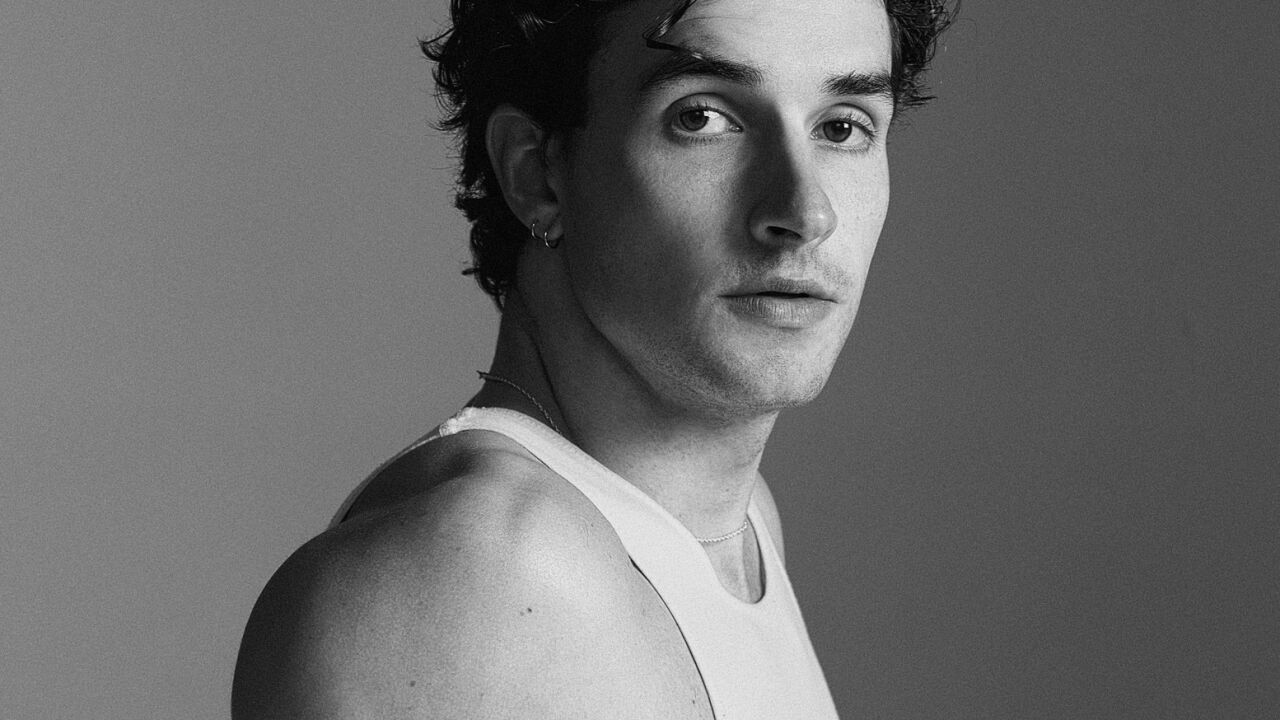 Louis Hanson
Louis Hanson is an Australian presenter, writer, podcaster, columnist and comedic content creator whose work has appeared in publications such as PEDESTRIAN.TV, The New York Times, SBS, Out Magazine, VICE and The Guardian.

Whether it be in front of the camera, behind a laptop or beside a microphone, Louis has since established himself as a multifaceted media-maker and content creator.

He currently hosts 'Pedestrian Daily' - a Spotify Original morning news podcast - writes for his fortnightly GQ column 'Asking for a friend...' and posts content to the 150k+ audience he's grown across social platforms.

In the presenting realm, Louis has fronted campaigns for TikTok, Instagram, PEDESTRIAN.TV, Tinder, AirAsia, Kia and adidas Australia.

​So, yeah, he's pretty fun, but don't take my word for it (after all, I'm just an anonymous narrator with no connection to Louis whatsoever). Take everyone else's word instead:

"You should hire him. He's pretty fun." - Everyone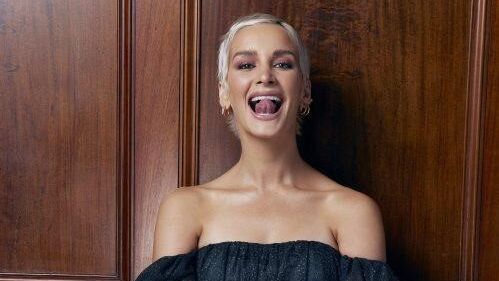 Lucinda Price (aka Froomes)
Lucinda Price is a writer, presenter, comedian and host of CADA's Drive show, Flex and Froomes. Best-known by her online moniker @frooomes, Lucinda is also the CEO of FROOMESWORLD, an international one-woman business specialising in scripting, producing, presenting and editing original content.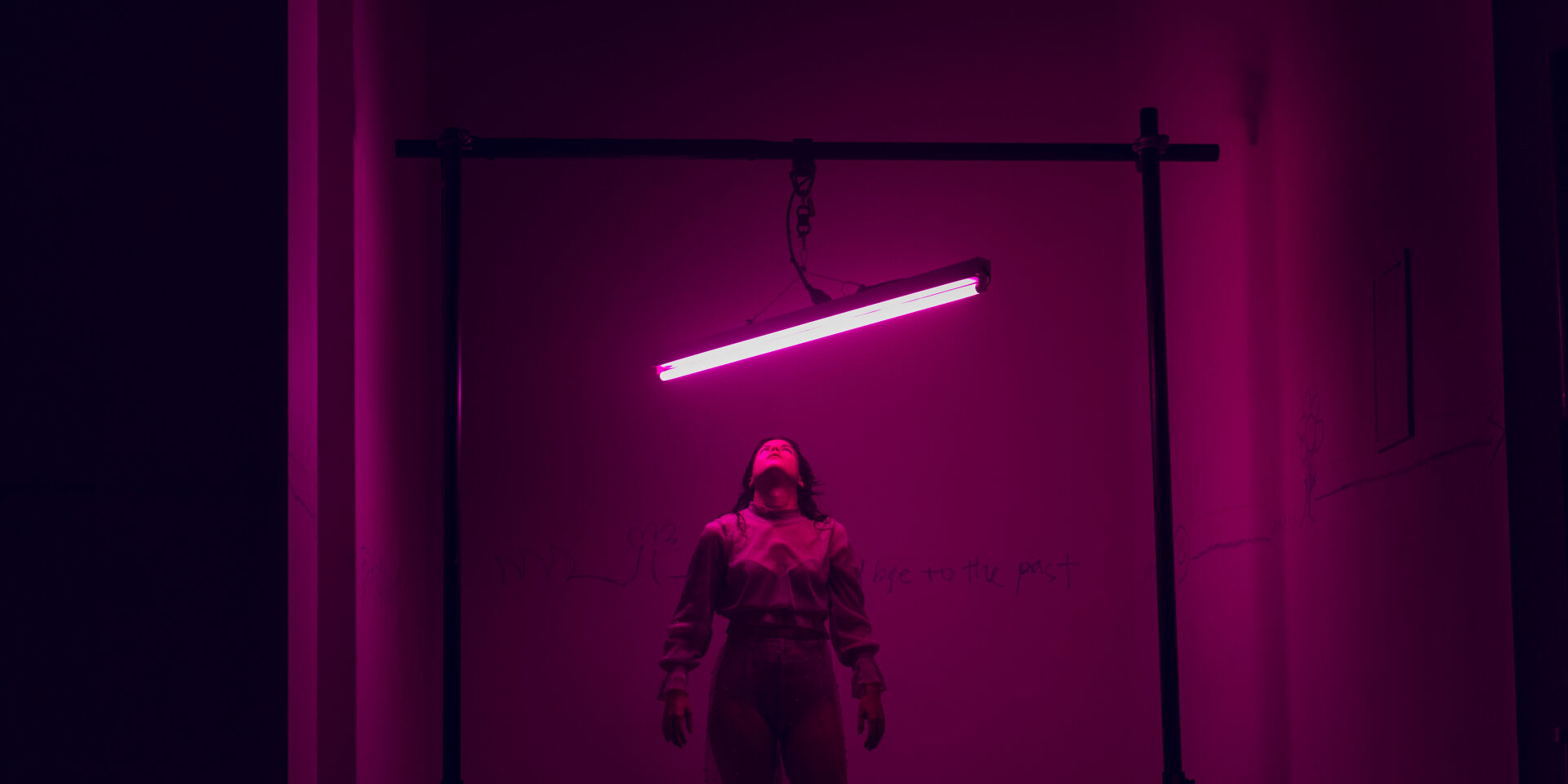 Receive a 15% discount off the total ticket price for purchasing tickets to 2 or more UNDERGROUND festival events.