HOTA Education Awards
Recognition of Next Generation Gold Coast Creatives.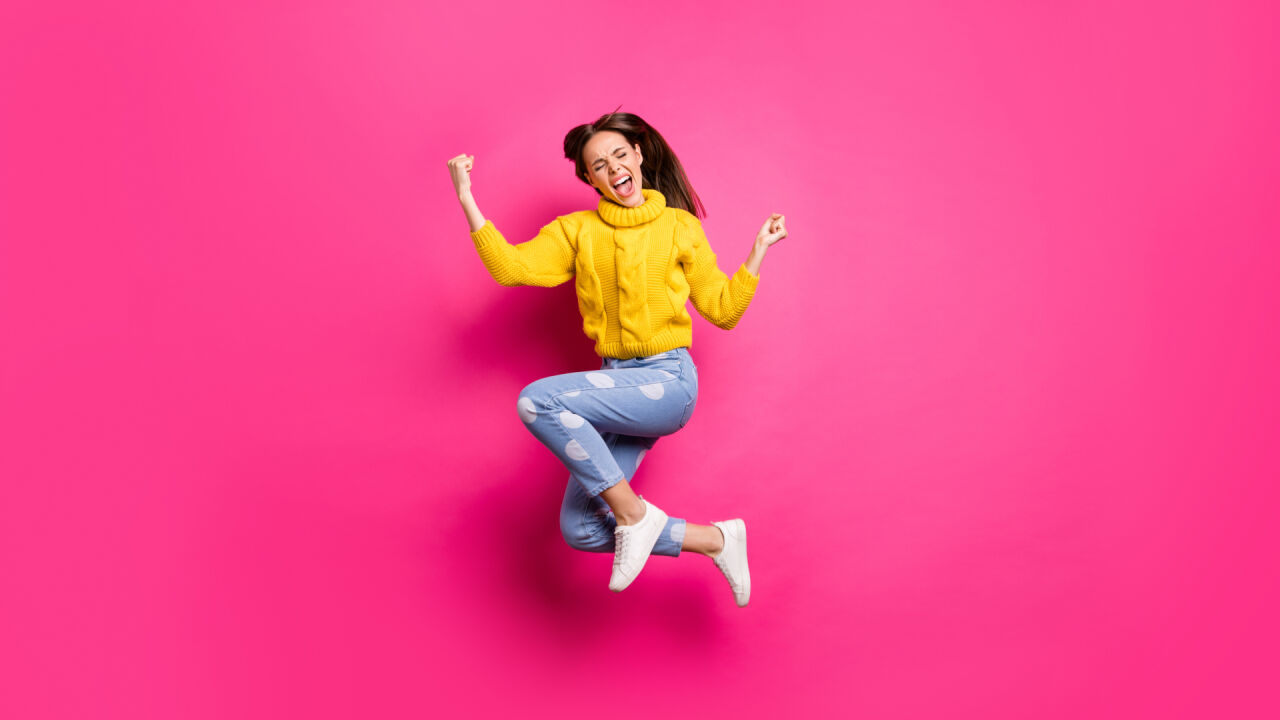 At HOTA we are passionate about supporting our next generation of artists. We have a deep responsibility to create lasting benefit for future generations through arts and culture. We believe that recognition of the artistic endeavours that students achieve whilst at school helps to pave the way for ensuring a bright cultural future on the Gold Coast.
HOTA's Education Awards are designed for secondary school students who study the Creative Arts. HOTA will supply an award to be presented to one successful student, per calendar year at your school.
HOTA's Education team will work with schools to select appropriate recipients that fit into one of the following categories:
1. HOTA Future Creative: A student in years 6-10 who demonstrates outstanding promise in the creative arts and who has potential to develop their skills in their senior schooling. This student may be from an excellence program or, a raw talent who will benefit from the encouragement.
2. HOTA Cultural Leader: A year 11 or 12 student who has significantly contributed to the arts culture of the school and demonstrates potential to pursue future study or a career in the arts beyond school.
Stipulations:
One award will be supplied to each school by HOTA, for one student recipient only.
Student name and category must be provided by the due date to ensure engraving can be completed. It is the school's responsibility to provide accurate spelling.
Applications must be submitted by a faculty leader with approval from the school Principal or management.

Schools are to include the approved HOTA logo on their award program or ceremony PowerPoint presentation. File to be emailed out prior to Term 4.
A member from HOTA may be available to present the award on request, subject to staff availability.
The award is provided in kind to schools. We ask that you consider accessing workshops, performances, or tours in the future to show your support for HOTA.
This award may exist in addition to already existing cultural/arts awards in your school. It is our goal to contribute to the growing support for Arts subjects, therefore we do not request you to cease longstanding award categories.
Awards are limited to the first 30 schools who apply.
Applications close Monday 12 Sept, 2022.
You will receive:
One physical trophy with student name and award title engraved
One paper certificate.
Apply Now
Art in your inbox
Get the best of HOTA delivered straight to your inbox.